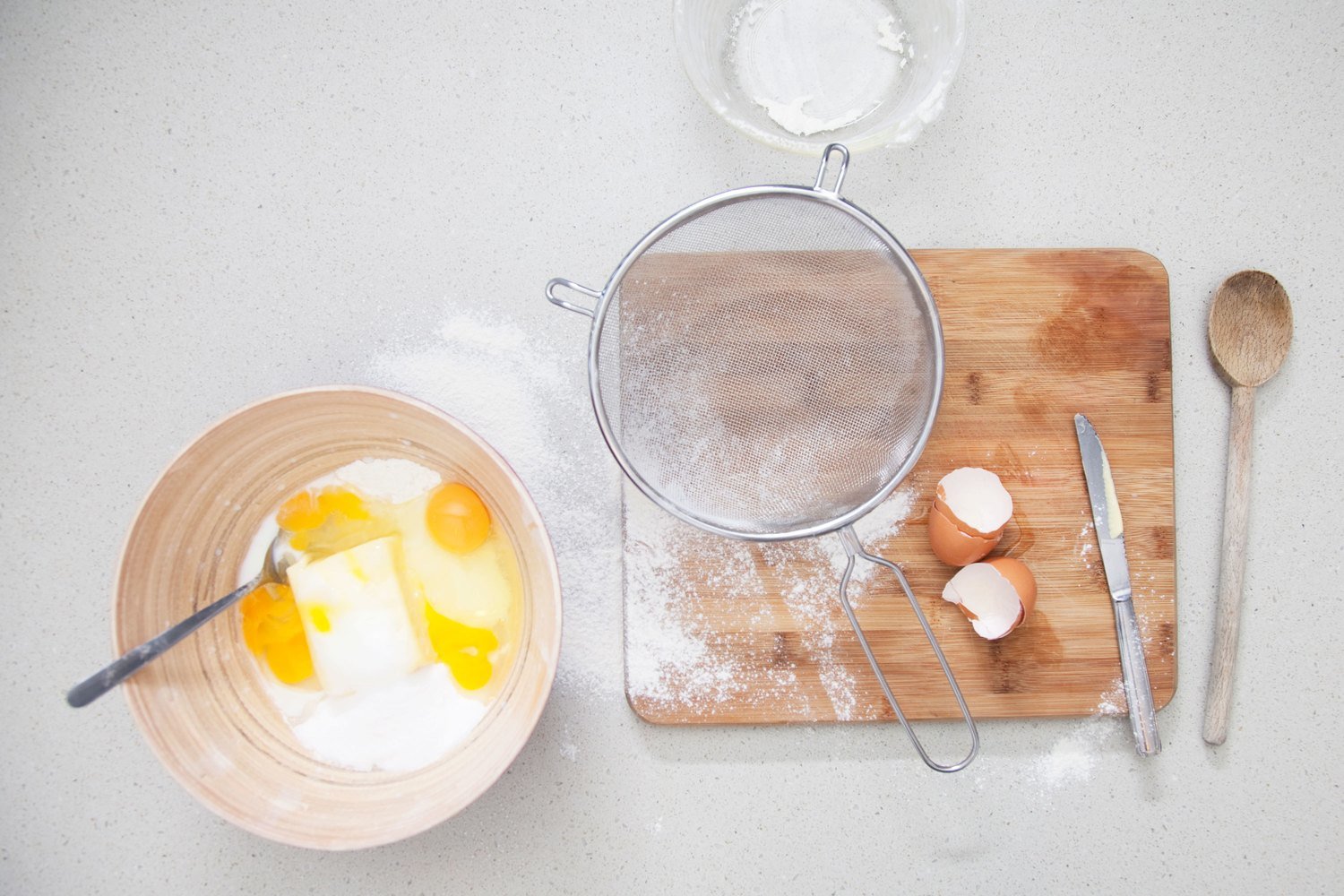 Gift voucher - Children's Cookery Classes
SKU 00000
Product Details
The perfect gift for an enthusiastic young cook!
This voucher can be redeemed against one of our children's cookery classes that we hold throughout the year. These classes are 2 and a half hours long - usually themed seasonally or looking at cuisines around the world for our inspiration. For example, our Christmas Baking club, Valentines, Easter, Halloween, Mexican, Fresh Pasta, Meze.
Vouchers are valid for a year from the date of purchase and are sent in the post First Class once your booking has been made.
To include details of the recipient and any message for the gift voucher, please email bethan@foodattwelve.com with these details.
Save this product for later